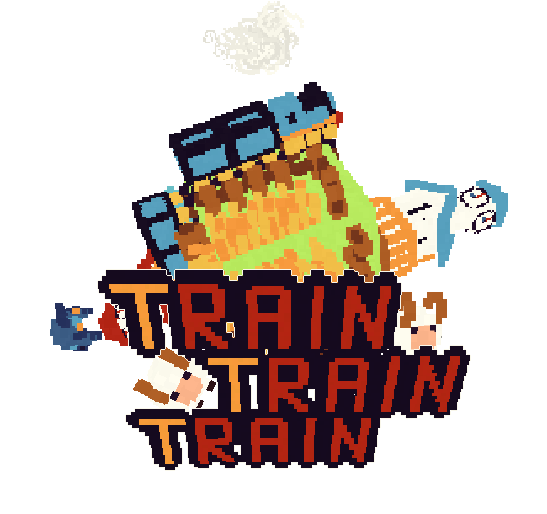 Train Train Train
0.5 Game re-balance and stuff
---
After watching some playtests I've made some changes (hopefully for the best) and fixed that should make the game easier to play:


Generally slowed down and rebalanced all levels
No more click and drag for changing directions, just click.

Upgraded intersections also work like this, if you click and hold one the color wheel will show up.

Instead of having the trains start after a timer, there's now a "Go!" button.
Doubled train delay window.
Reduced size of clocks.
Added option for full screen.
Fixed weird track behaviour when building near stations.
Fixed level transition for different aspect ratios.
Fixed trains not dying and getting stuck in limbo when exiting a station with wrong tracks in front.
Files
train-train-train-windows.zip
22 MB
train-train-train-linux.zip
23 MB